motorcycle touring holiday Germany Europe classic Ducati Bimota Superbike experience
Motorcycle Touring holiday Europe tours
THE CRANKCASE. is a motorcycle touring company offering all inclusive guided tours starting in the centre of Europe near Frankfurt, Germany.
You can ride one of our Classic Superbikes for a One day Classic Superbike Experience from 490.00€.
We also provide modern rental bikes for longer tours.
On the Tours page you can see our tour options with schedules for week long tours complete with visits to favourite Classic racing events and some of the best technical and motoring museums in Europe.
European Classic Motorcycle touring holidays
THE CRANKCASE. is a small company based in the Taunus area of Germany, 40km north west of Frankfurt, Germany.
Our aim is to use and enjoy our motorcycles with similarly enthusiastic motorcyclists on the fabulously varied roads of central Europe, especially to visit events and places offering unique experiences.

We organise classic European motorcycling holidays and tours in Germany with a special touch.
The unique feature of our tours are the bikes that we can offer you, such as the rare classic Ducatis and Bimotas in our collection.
To make sure that your Classic Motorcycle touring holiday is really something never to forget, we plan all activities along the route so that the stops are just as interesting as the riding.
We also offer exclusive tours, where you stay in luxury 4 star hotels and dine in selected restaurants to make your vacation even more perfect.
Of course we are happy to organise your Classic Motorcycle touring holiday for you even if you bring your own bike and only have time for a weekend or the week days inbetween.
Come back to our website soon – we add irregular updates on the events, tours and bikes.
best biking wishes
Ian and Brigitte Alderton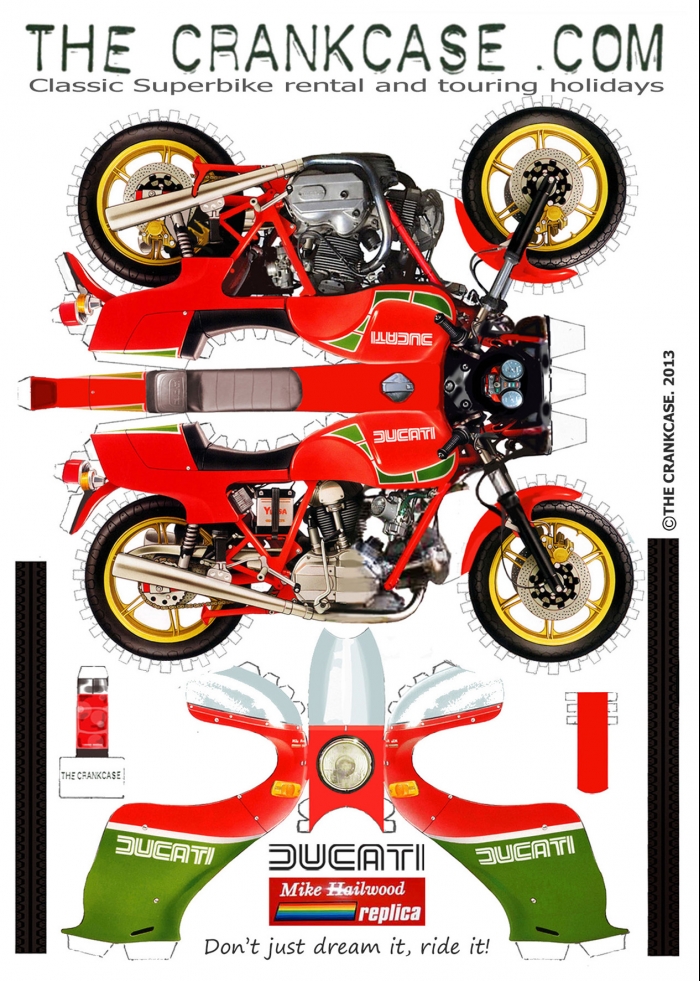 CLICK HERE to see our new flyers and postcards