motorcycle touring holiday Germany Europe classic Ducati Bimota Superbike experience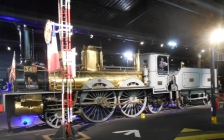 1883 Forquenot 340 Steam Locomotive, built by Sharp, Stewart & Co. in the UK.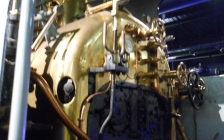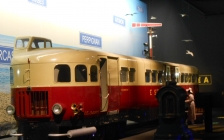 A 1936 Micheline XM 5005.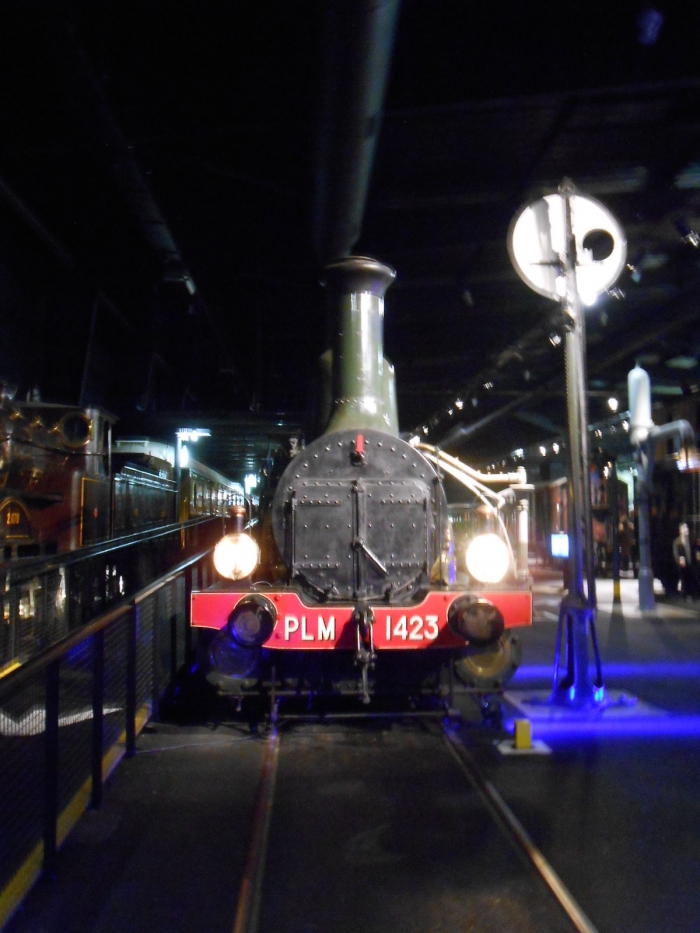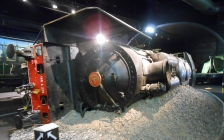 A Consolidation 140 A 259 Steam Locomotive in a reenactment of sabotage by railwaymen at the time of the French Resistance.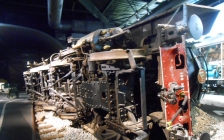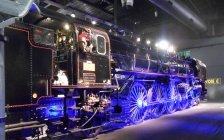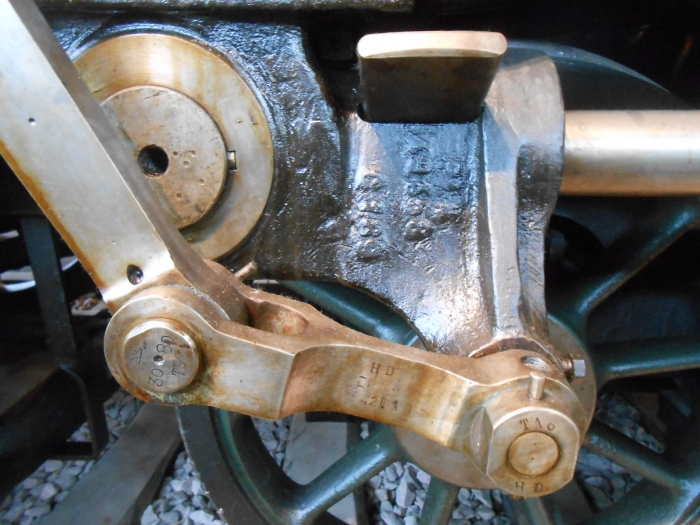 The beauty is in the details.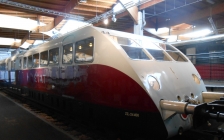 The one that I was very keen to see . .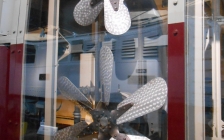 Nicely displayed with a perspex panel,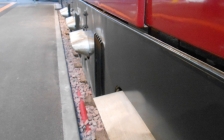 Four huge exhausts out the side,
CLICK HERE for more information about THE CRANKCASE. tours.
You are welcome to request a tailor made tour following your specific interests.
Contact us with your ideas and we will propose a schedule for you.